Top Financial Blog
ProAct Traders was awarded a prestigious award as one of the top financial blogs in the world (we were #56) in 2016. click on the badge below to see the actual criteria.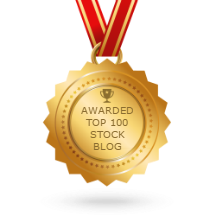 Fast Tracker Andrew H wins the Free Roll Forex Tournament!
June 12, 2014  Note:  when he won Andrew had only been trading for ten months with us.